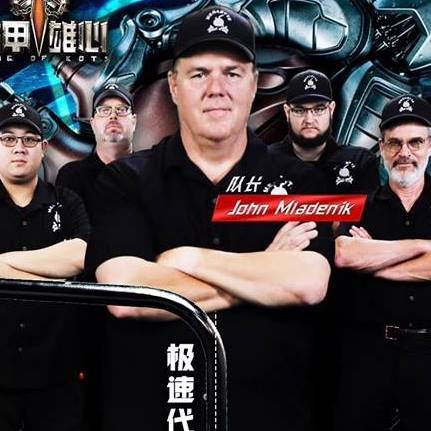 John Mladenik
Team Captain, Self Employed Electrical Engineer, Father of 3 beautiful and brilliant daughters.
---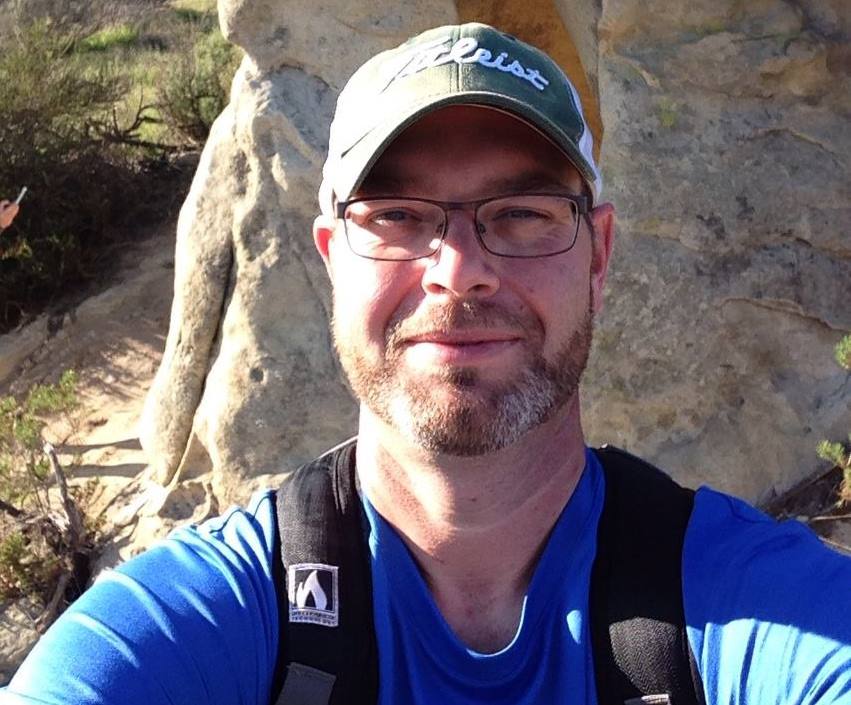 Richard Loehnig
Engineer, Robot Designer, driver, machinist.
---

Brent Rieker
35 Year machinist, Drag Car builder and racer
---

Carl Lewis
Machine Moving company owner.
---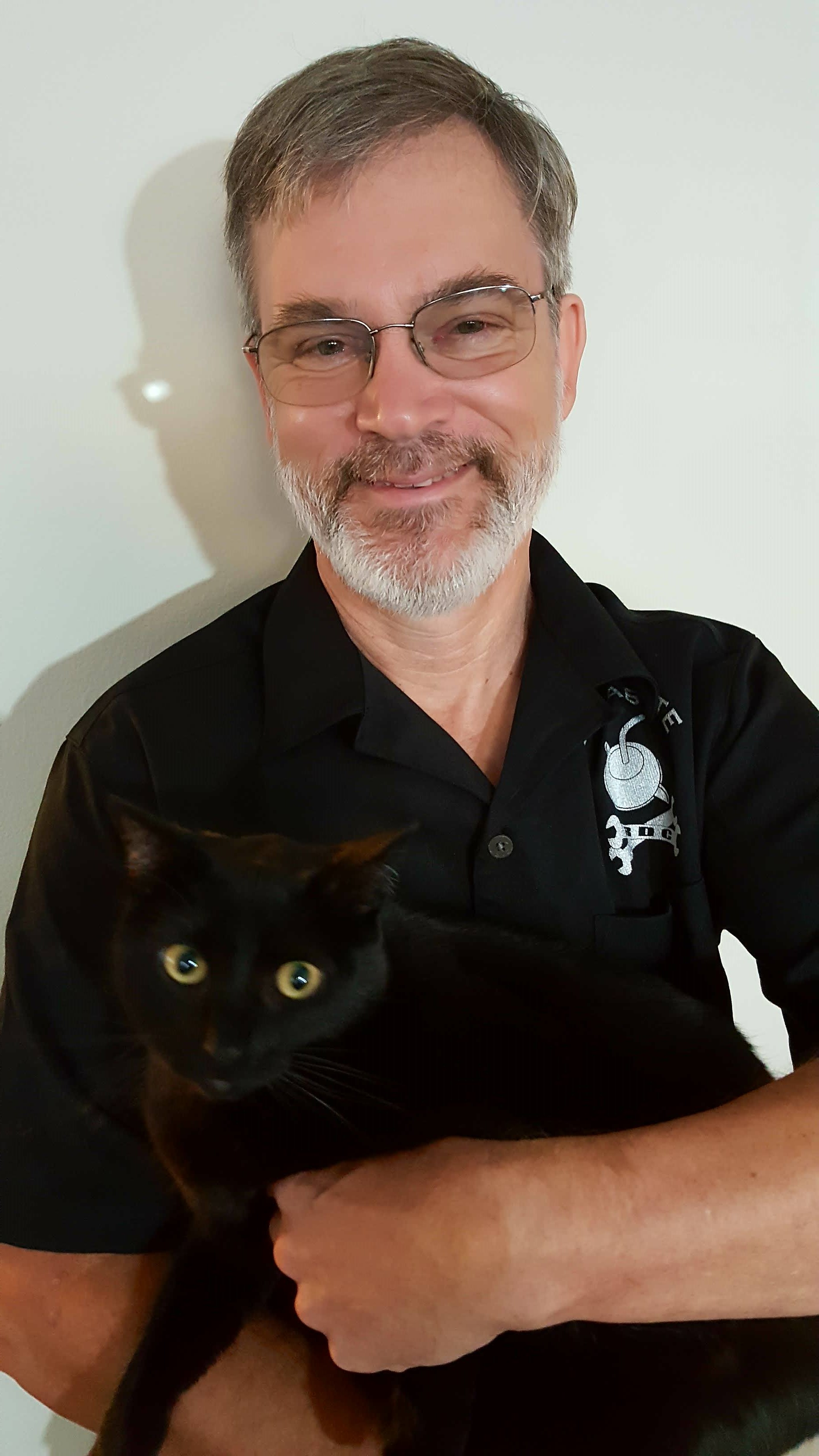 Mike Lindberg
Mad Scientist behind the electronic wizardry that powers the terrifying MEGABYTE spinning shell.
As a young boy, Mike converted electronic junk in junkyards into working devices. And now, his designs convert competitors Bots into junk!
---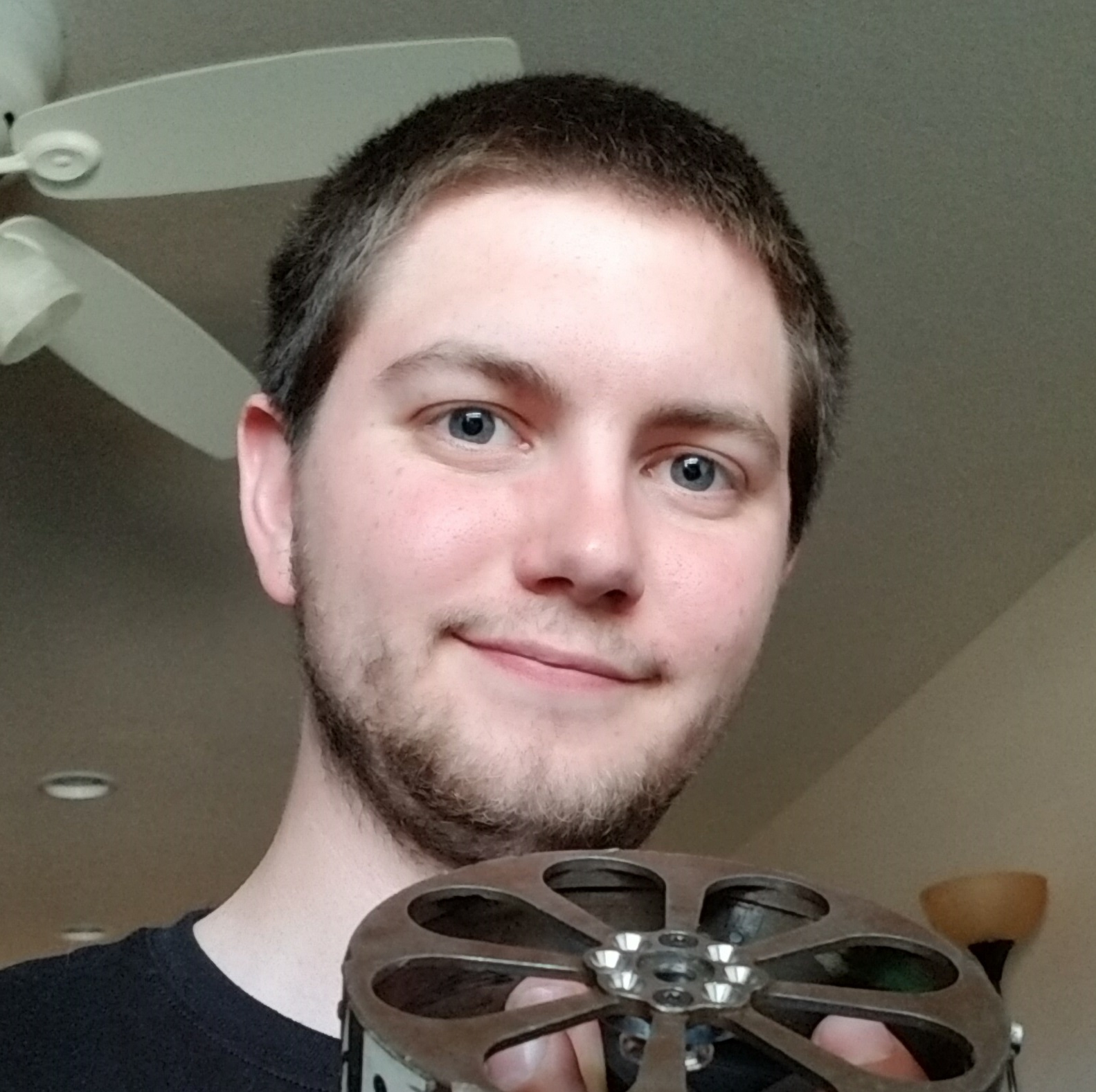 Melissa Mladenik
Daughter, Creative consultant, Student 3rd year ASL Major at CSUN.